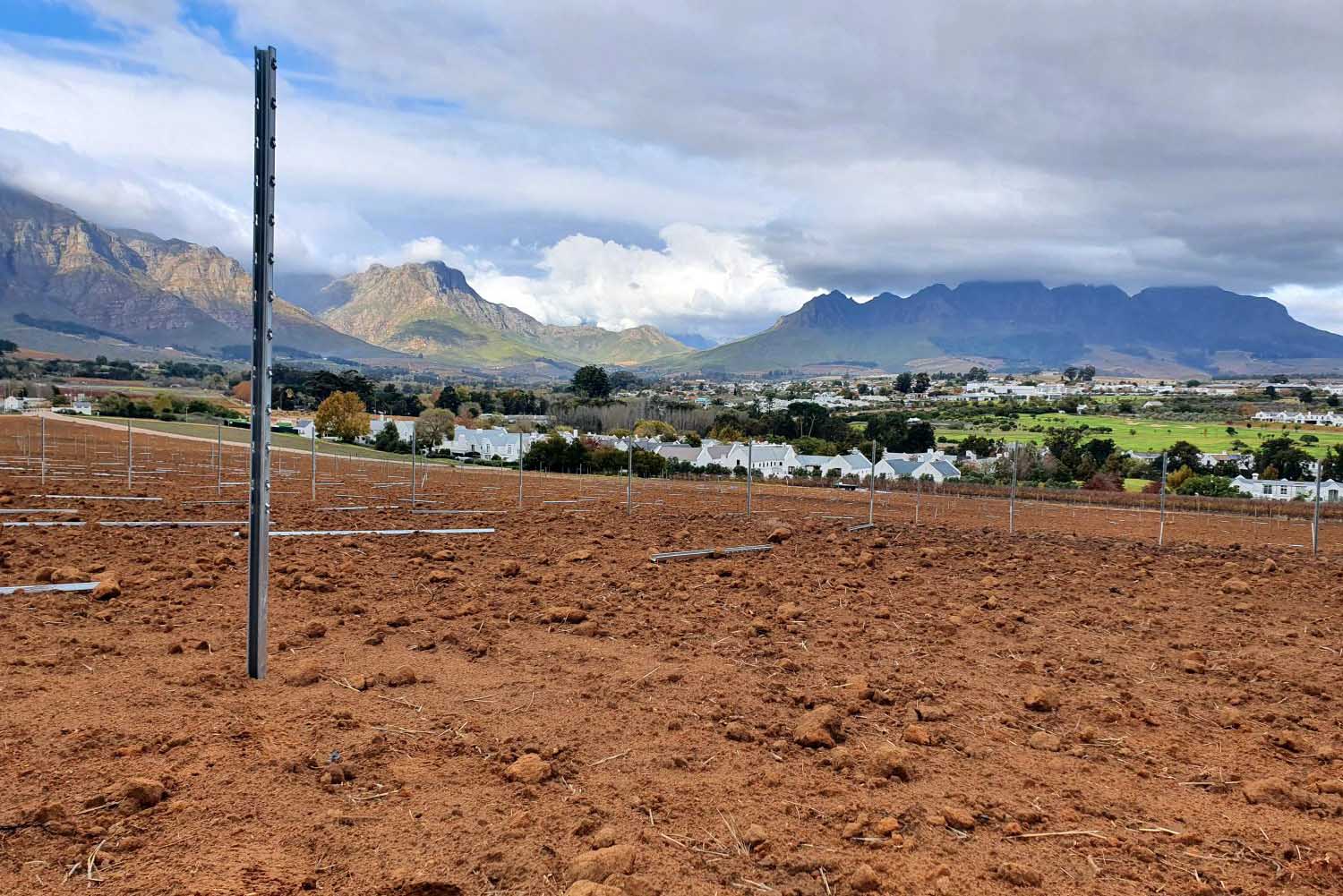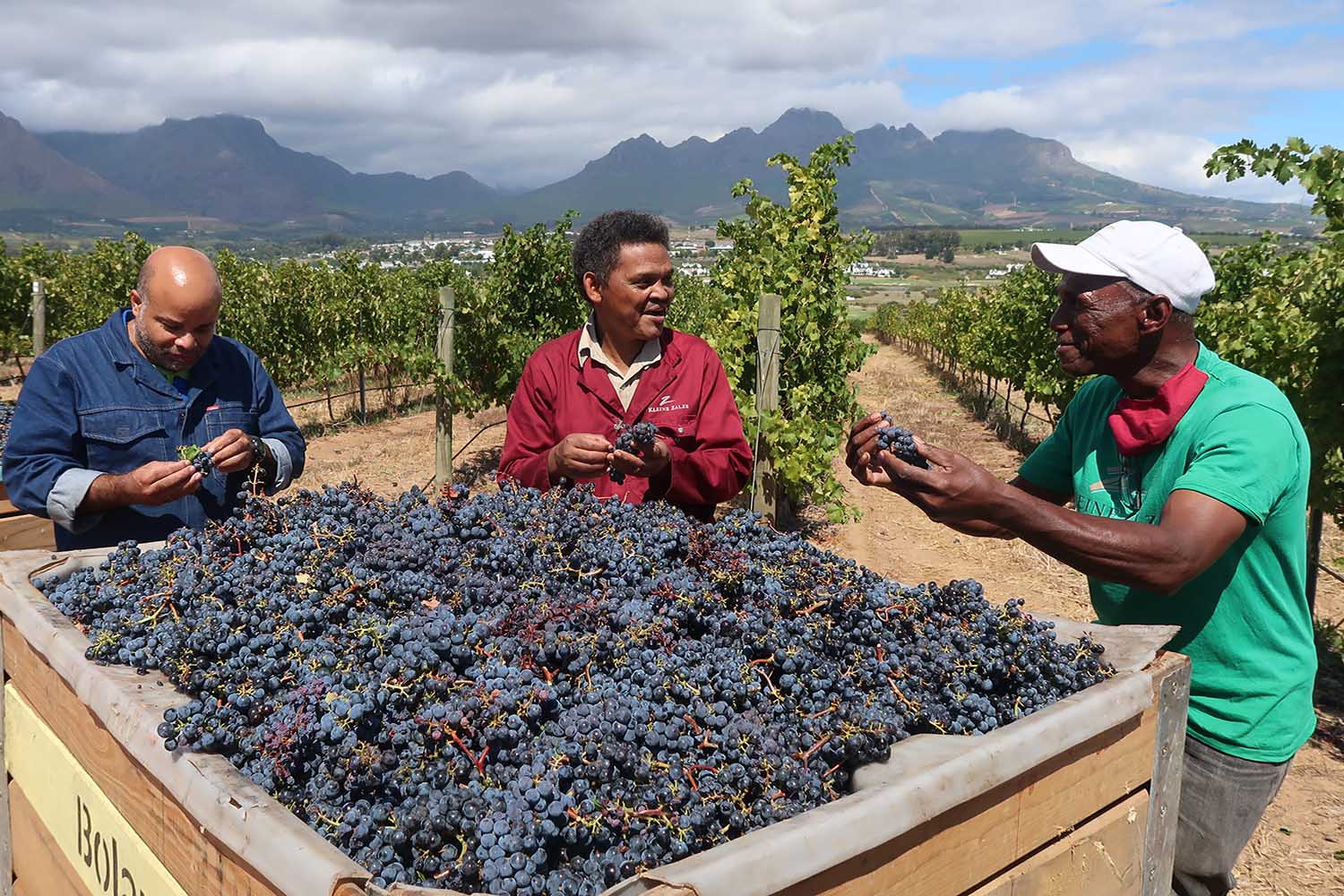 Visio Vintners is a Stellenbosch based, black owned company and brand, and was established in 2018 as a collaboration between the Kleine Zalze Empowerment Trust and Kleine Zalze Wines.
The collaboration supports the transfer of skills in wine farming, farm management, winemaking and wine marketing, in order to ensure long-term sustainability.
The vision of Visio Vintners is to build a widely recognized, credible, sizeable and sustainable brand that creates significant profit to distribute to the beneficiaries and their families. Visio Vintners must be a beacon of hope, growth and success.
Kleine Zalze believes in and is committed to the empowerment of our employees as an integral part of our long-term strategy to be sustainable and competitive. In this way we believe we are contributing to nation building in South Africa by benefiting the economy and specifically the agricultural industry.
To turn our commitment into practice, the Kleine Zalze Empowerment Trust was established and the trust became a 51% shareholder in Visio Vintners (Pty) Ltd. 
Visio Vintners leases municipal land next to Kleine Zalze for the cultivation of grapes. Visio Vintners started a replanting program of the leased land in 2017.
Visio Vintners Directors & Trustees
The directors of VISIO VINTNERS are all involved in the day to day running of the vineyards and the cellar and takes a personal interest in the marketing and selling of their products.
We produce quality, characterful wine that appeals to the modern consumer but most importantly also to positively commit and contribute to our extended family of previously disadvantaged shareholders.